Practice and Patient Record Management
At Pulver Dental Care, our main goal is to make sure that all of our patients are satisfied with the care we provide. We strive to create a warm and open environment where everyone feels welcome and well cared for by our team. In addition to the elite dental services we offer, we also understand the need for proper patient record handling and have implemented a patient management system to help us safely and efficiently store your information. This system not only allows our office to securely maintain patient records, but it helps us to provide information conveniently to patients as needed.
Patient Records
When we decided to incorporate a patient management system into our office, we were sure to confirm that it would securely hold patient records and was only accessible by authorized personnel. This helps us to improve our care by ensuring that we always have an easily accessible digital form of your most current information, dental records, and medical history as well as any other pertinent facts that we should know.
Patient Billing
Another function this technology helps with is billing. Our system generates all of our billing and payment information, which makes it simple to address any of your questions or concerns. You will also be able to conveniently make payments and see your balance online via this program and will receive confirmation once each payment is made. Pat is our financial coordinator and is happy to answer any of your billing and insurance questions.
Patient Communication
A feature that many people find helpful is how simple it makes communication between our patients and their dental team. We are able to send you reminders about upcoming appointments and follow up once you leave the office. We can also provide education about developments in our office and in the dental industry, such as introducing new technology into our office.
We want to do all we can to help you have a stress-free, efficient, enjoyable visit with us every time. It is our goal to meet your needs and we value your feedback as we continue to integrate this system into our practice.
Our mission is to realize a shared vision of uncompromising excellence in dentistry. We listen to our customers and strive to earn their trust and respect at every visit. We want to exceed all of your expectations and foster a creative, compassionate, and professional environment.
Treating patients…not just teeth!
Strive for continuous improvement at all levels.
Listening to those we are privileged to serve.
Communication with the patient is key.
Let patients have a say in their oral health care plan.
Professional yet down to earth.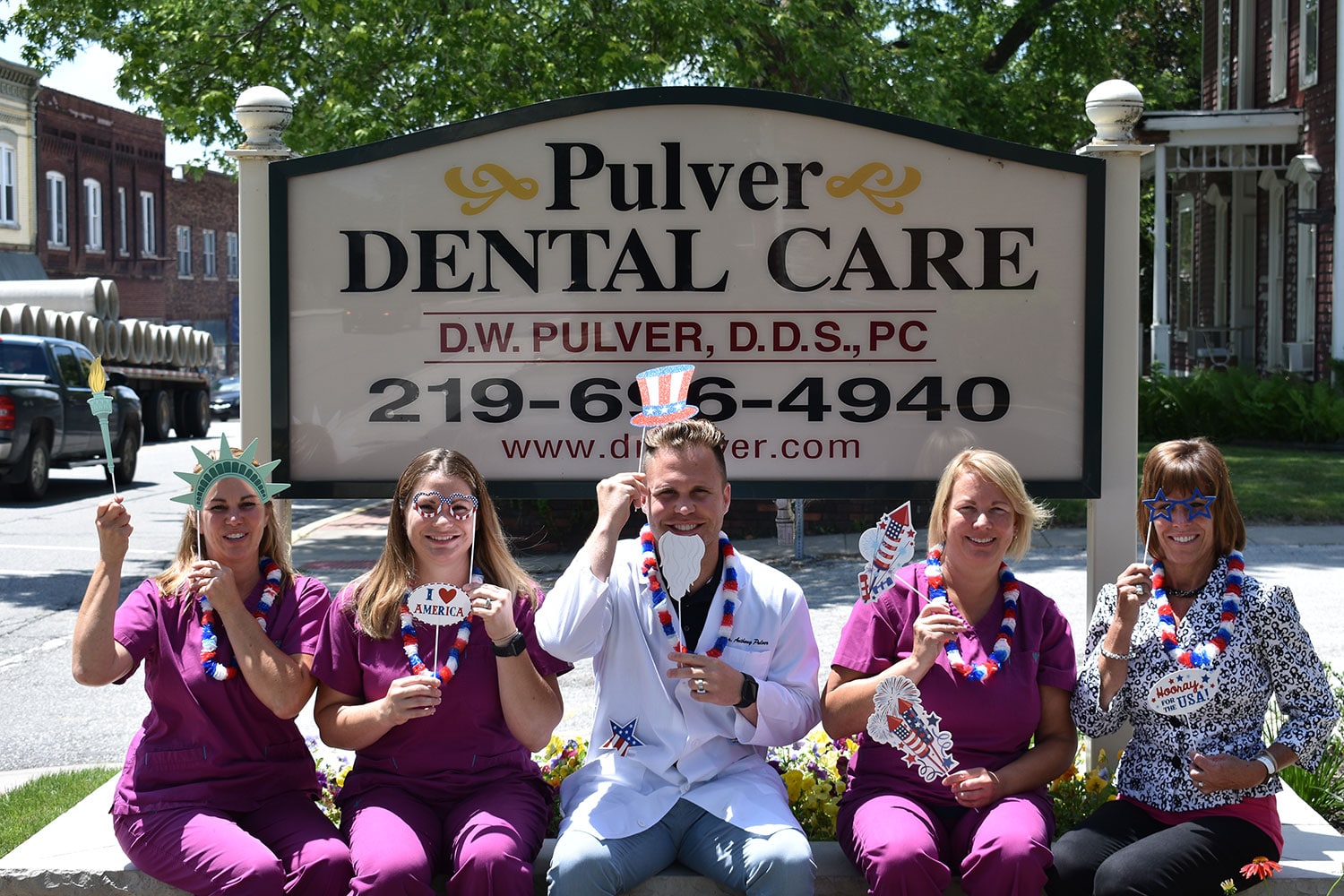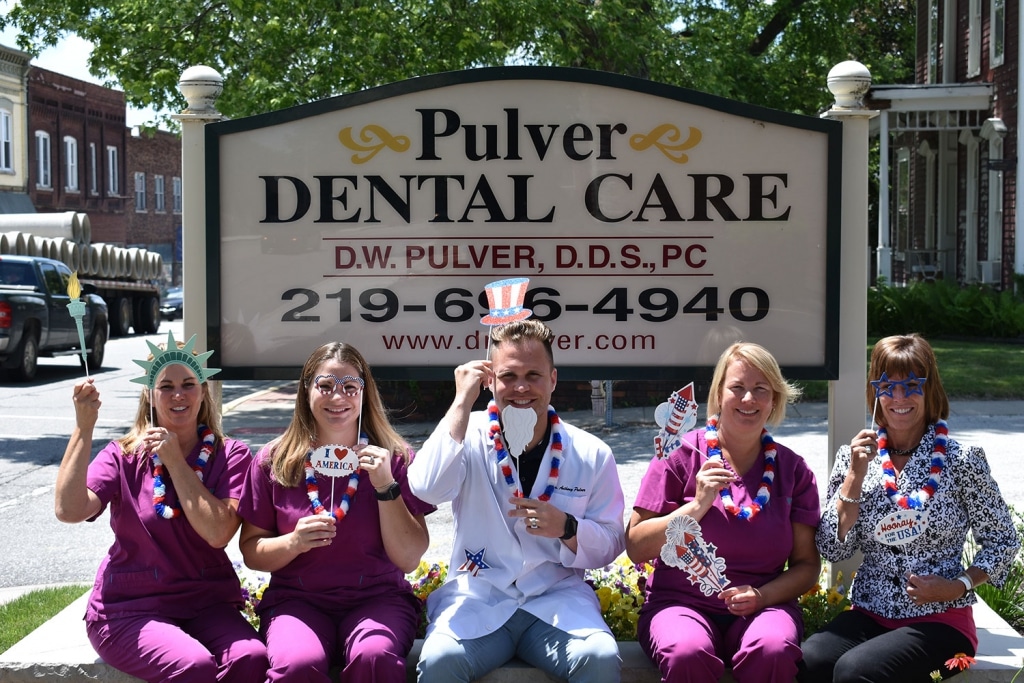 Dr. Pulver and staff were very excellent in helping me with a tooth I was really having a hard time with. The doctor and Emily were very professional and thorough as were the staff at the front counter. I highly recommend there office in your choice for dental care!
The staff are extremely friendly and knowledgeable. This is by far the best dental office I have been to. Dr. Pulver even sent a handwritten card welcoming me to their dental center, a nice personal touch!
EXCELLENT! I drive from Highland to see him. He is wonderful! I would recommend all family/friends to go here. He explains things very well and the prices are unbeatable. He spent a lot of time with me during his evaluation and is very personable.
Dr. Pulver and staff are professional and friendly. I have been a loyal patient for 20 years. I highly recommend Pulver Dental Care for your family's dental needs.